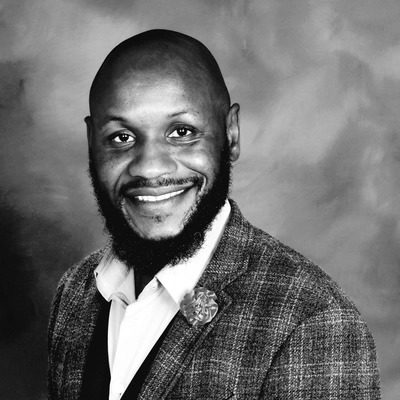 Vice Chairman of the Board
Mr. Dorsainvil is a Construction Project Manager with over 15 years of experience. He is also a Certified General Contractor and Realtor in the state of Florida. Throughout his career he has been involved in all aspects of construction management including, budget control, design, scheduling, project coordination, phasing, contract negotiations, preparation of contracts and detailed scopes of work. Experience also includes multiple LEED projects, design build construction with considerable knowledge in the principles and practices of engineering related to complex construction projects.
Jean-Marc is also a big believer in mentoring our youth and volunteering in our communities. He has been a Big Brother for over 6 years as a mentor to young adults with the Big Brother Big Sister program. He also volunteers in cleanup efforts, landscaping and painting houses for Veterans as needed.