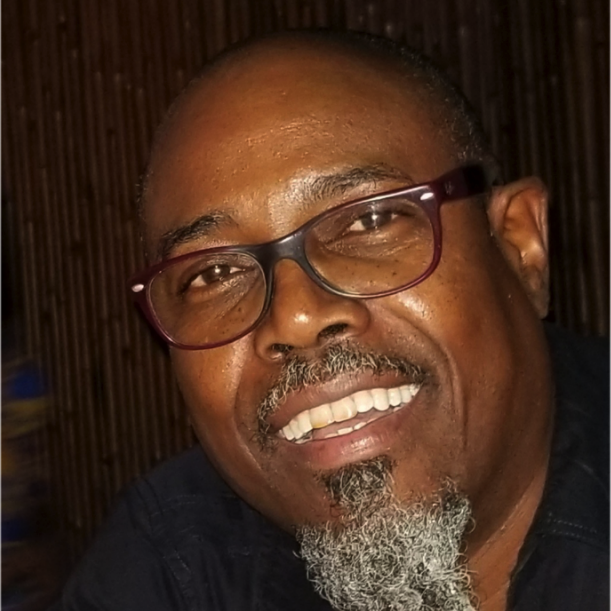 As a Realtor and Real Estate Investor, Michael spends his time buying, selling and renovating properties locally in the Palm Beach and St. Lucie counties as well as internationally.
Prior to this role, Michael ran a consulting practice, CoreBiz Management in Palm Beach and St. Lucie Counties after working briefly with the consulting firm, George S. May International, as an Executive Consultant. The focus of the consulting practice was helping individuals and businesses manage waste.
Previously, as an adjunct instructor at Broward College, Michael helped lead projects such as measures of student learning and work readiness in Project RENEW.
Before joining Broward College, Michael worked for about 11 years as a Quality Personnel at Quantachrome Corporation, a company that manufactured instruments for particle characterization.
Michael holds a BSc in Electrical Engineering and an MBA with concentration in Management from Northeastern University and University of Phoenix respectively.