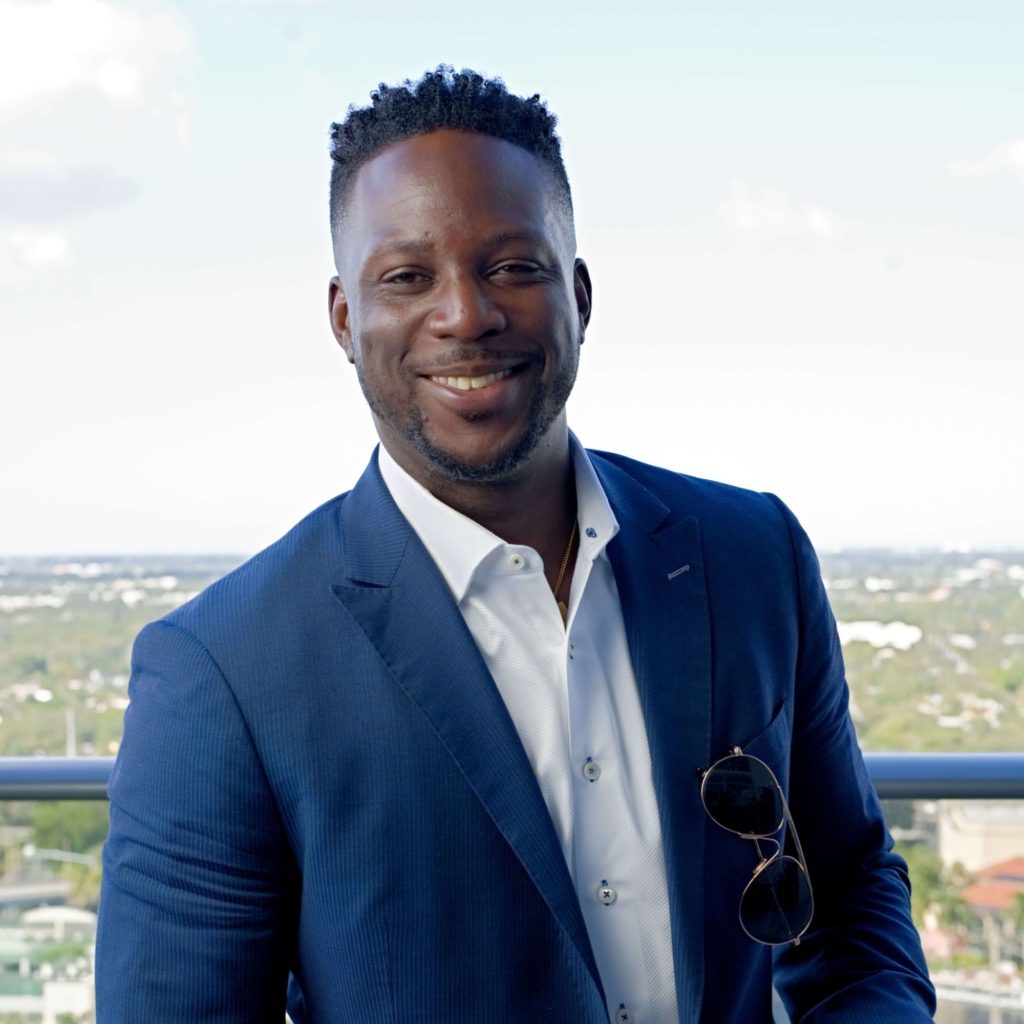 Kweku Darfoor founded Darfoor Law Firm, P.A. in 2014 after leaving a successful career in the corporate world where he worked in a state government agency, a private law firm, an alternative financing company, a specialty finance/factoring company, and a commercial real estate company. He brings over ten years of business experience in those various disciplines to the legal industry. After many years of providing solutions to clients in the business world, he now utilizes his business and legal background t fight for his clients in the courtroom and beyond. Mr. Darfoor has been invited to speak on numerous panels involving citizens' civil rights, strategies for businesses to avoid litigation, and basic techniques to litigate personal injury claims.
Mr. Darfoor's goal has always been to passionately pursue the rights of victims who have been injured due to someone else's negligence in car accidents, motorcycle accidents, trucking accidents, medical malpractice, and whose lives have been altered forever by the wrongful death of a loved one. Mr. Darfoor continues to aggressively litigate cases on behalf of his clients involved in motor vehicle accidents, slip and falls resulting in significant injuries, trucking accidents, medical malpractice, medical negligence, catastrophic injuries, and others including wrongful death on behalf of victims and their families.Kweku Darfoor earned a B.S. from Florida Atlantic University in 2005, an M.I.B.A. in International Business from Nova Southeastern University in 2008, and graduated from Florida State University College of Law in 2011.
Kweku Darfoor is a member of the Florida Bar, Broward County Bar Association, TJ Reddick Bar Association, and F. Malcolm Cunningham, Sr. Bar Association. He continues to serve his community as a board member for Urban Philanthropies. He is a board member on the board of directors of the Florida Atlantic University Alumni Association. Mr. Darfoor is also a board member of the Corey Jones Scholarship Foundation.
Mr. Darfoor is admitted to practice before the United States District Court for the Southern District of Florida, Supreme Court of Florida, and all state courts within Florida.